A toothache can be the worst pain and unbearable at times
If something is not right with your mouth, we are here to help. Making it so that people can eat and smile with no problems is one of the best parts of our job. It is absolutely amazing what can be done today with the teeth and mouth. If you feel a toothache is beginning to come on, we can help before it escalates. We are open five days a week with early morning and late evening appointments available.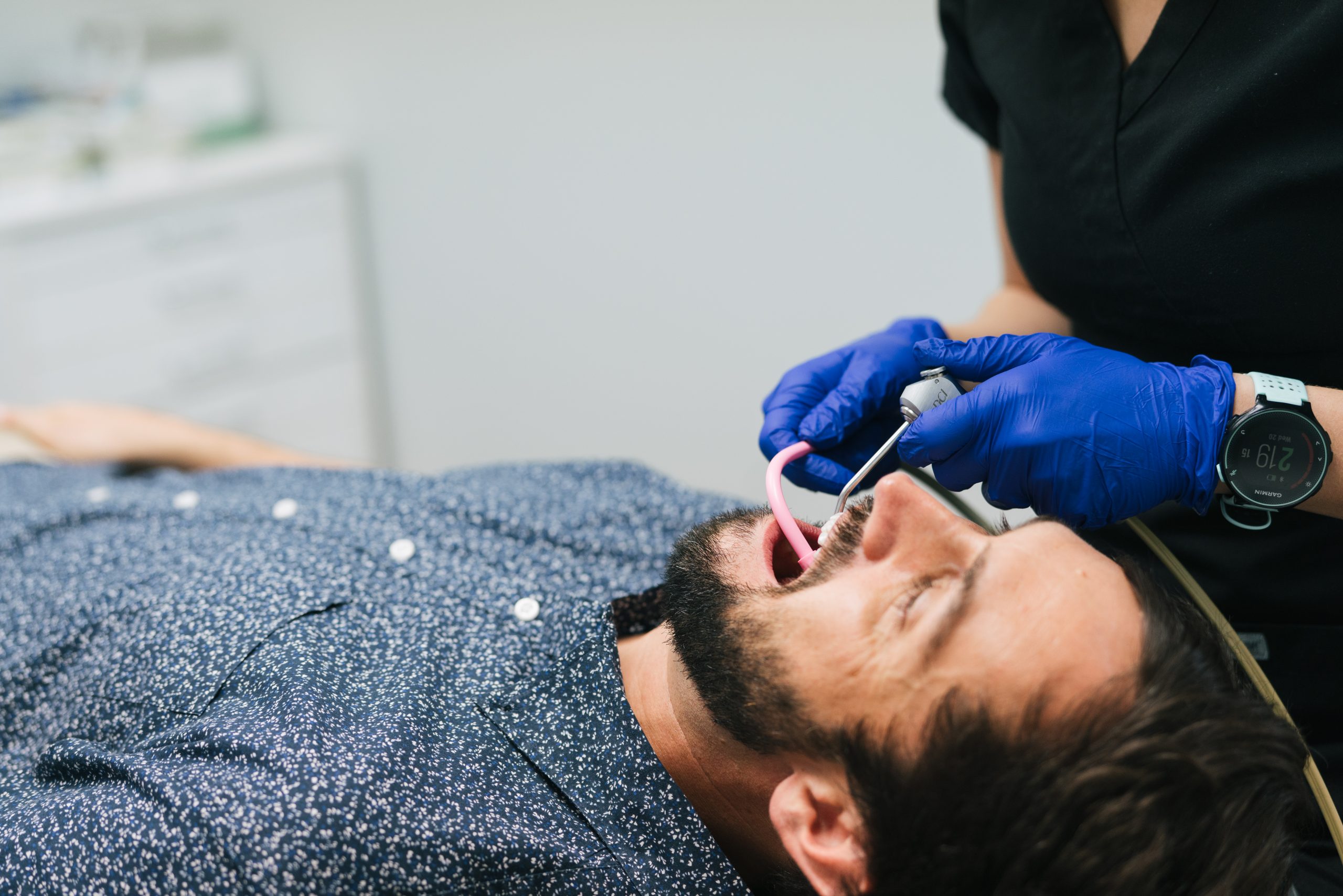 Sensitivity is common with teeth. It can be caused by recession of the gums from clenching or grinding teeth. Special toothpaste is designed to eliminate this discomfort or sometimes replacing a filling or crown is needed.
The teeth are made to fit together in a very precise way. A change in this is perceptible and damaging to the mouth. Small adjustments to the shape, size, or position of the teeth make all the difference.
Teeth that are worn, broken, and under formed are transformed every single day to become ideally colored and shaped. This is possible through the rapid advances that have been made with dental materials, cements, and porcelains.
Dental implants are often now used to replace missing teeth. Each year they are becoming a better solution than a bridge or loose fitting dentures. They are more predictable, longer lasting, and long-term are more affordable.