Sometimes things break or start to hurt unexpectedly. That's where we come in to help.
Nobody likes to wake up in the middle of the night with a toothache. Take care of your teeth now.
We love children. We also want them to love us so that's why we have Tv's, headphones, blankets, and a patient team for them.
We want you smiling more and being more confident for the school dance, your next date, a job interview, or just for you.
Enjoy the best dentistry and care by dentists you can trust
Meet Dr. Matt Webb (top) – an Ironman triathlon finisher, meticulous smile-maker specialist, & father of seven future dentists.
Meet Dr. Rudy Thompson (2nd from top) – an avid hiker & hunter, laid-back father two rambunctious boys, & full-time coffee consumer.
Meet Dr. Jeff Easton (2nd from bottom) – the buffest of the three, a talkative introvert, & an unapologetic fast-food lover.
Meet Dr. Grant Heward (bottom) – a baseball loving, hunter, and former dental lab technician with a knack for exceptional cosmetic dentistry.
You won't find dentists more easy-going, but dedicated to quality with sincere attention to you.

A few things we're great at
Smile-makeovers, Dental implants, Root canals, Teeth whitening, Natural-looking fillings & crowns, Invisalign, and more.
We strive to excel at providing quality dentistry that makes you smile more & live a happier life.
We believe in honesty. We believe in being fair. We want your respect and will do our best to earn your trust.
If you don't feel that you received the best care possible, tell us. We aren't perfect, but that doesn't mean we won't do our best.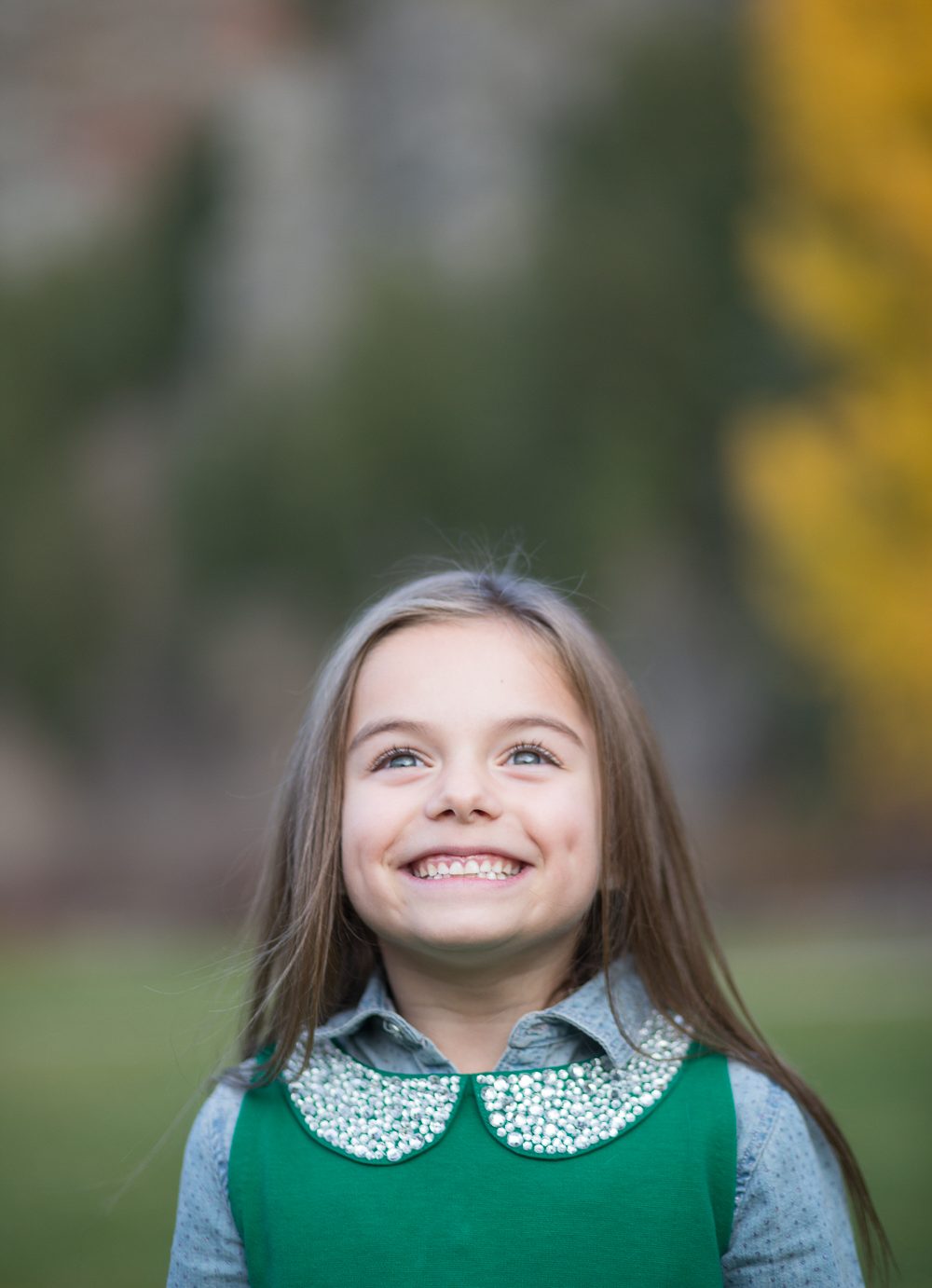 We genuinely care. We aren't just saying that either. We want what's best for you. We want your trust and we want to prove our worth. Give us a chance to show you how. We know it will make a difference in not just your oral health, but your entire life.
Your smile shouldn't be something you are ashamed to show. Let the world see it.
We believe it's easier to enjoy your life when you believe in yourself and in how you look.
Your smile & mouth is one of the first things people notice about you. Be bold. Express yourself with self-assurance.
Get out there and do more. Live the life you have always wanted. Be adventurous. Be daring. Be yourself.
This could be you. Scan through these before & after images and dream of that future smile that will make you feel like a million bucks (without having to spend that much).
Dont't take our word for it – here's what our patients say:
Everyone at Simply Dental was so friendly and so professional. They took the time to get to know me and discuss any questions or comments I had. Plus, they were timely, too! The best dentist experience I've ever had.

5 Star Google Review from actual patient
Excellent experience with Simply Dental today. Called at 7am for a tooth that was hurting all weekend and they got me in before 10am and took care of me. Excellent dentists and staff!

5 Star Google Review from actual patient
I'm a long time patient, and a big fan. The doctors and staff at Simply Dental have always taken great care of me. They are both professional and warm, and most important, competent. Highly recommended!
5 Star Google Review from actual patient
Join us!
It will only take a minute
Get to know our amazing crew. We are people just like you with plenty of our own kids, husbands, wives, grandkids, nephews & nieces, grandparents, aunts, uncles, dogs, cats, and a whole lot more.
Director of Problem Solving & Calming of Nerves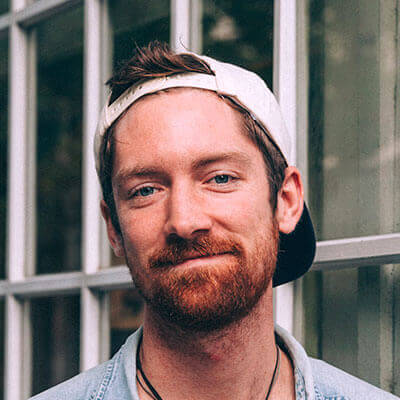 Cosmetics & Invisalign Specialist and the Master Esthetician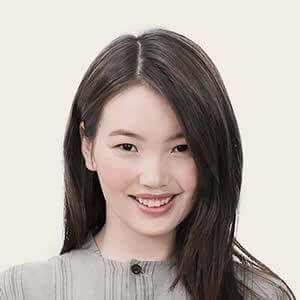 Essential Oil Specialist & Doer of ALL things dental related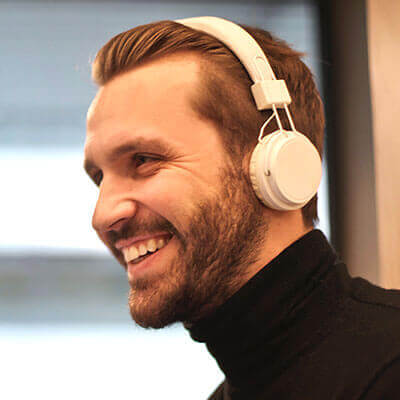 Nonstop dental worker by day & farm helper by night
Latest news from our blog
Specials on Botox, Xeomin, Lip Filler, and MORE. Contact us for more details.
call or text
(801) 571-0063
or contact us on our social media
It's time to smile more . . .